For the last year or so I've been a keen user of mesh plastic reusable produce bags.
As fruit and veg storage systems go, these draw string bags are the best I've used.
I take them shopping with me and don't use the plastic bags supplied for selected produce. These mesh bags weigh about the same as the shop supplied.So checkout prices are not gonna rob you by weight.
That may seem environmental but it is actually extremely convenient as there is no double handling.
Since I refrigerate most of my veg I simply bag what I harvest or buy -- and store the loaded bags in the fridge. If you store items like tomatoes outside the refrigerator, that's OK too as the bags will keep fruit fly away from the flesh.
Spuds, onions and such can also store well bagged this way in dark cupboards  because  the bags allow for air circulation to reduce moisture and mould.
The bags come with a hand wash recommendation but I machine wash mine as they freshen up best that way.Hanging them outside briefly in the sun will also sterilise them.
Those who grow fruit will note that you can also use these bags -- maybe just the older ones -- to protect your prided growing fruit from attack from creatures while still on the bush or tree.
The other must have bags are string bags. I mention this as I seem a lonely advocate.
Once a shopping essential in my youth, the humble string bag makes for an easy pick up and carry out to and from the car. I also love the great colours.
You can go shopping with just one of these -- and few of the mesh ones--  in your pocket.
For meats, cheeses, preserved meats and cut veg ends, I use aluminium foil -- but foil I can re-use over and over again.
Forget the supermarket shelves and Alcan -- what you need is a really strong foil. If it isn't strong it's simple: don't use foil. Aluminium is congealed electricity.
Some places -- like BBQ specialists -- can sell you iKON pack super heavy duty aluminium foil.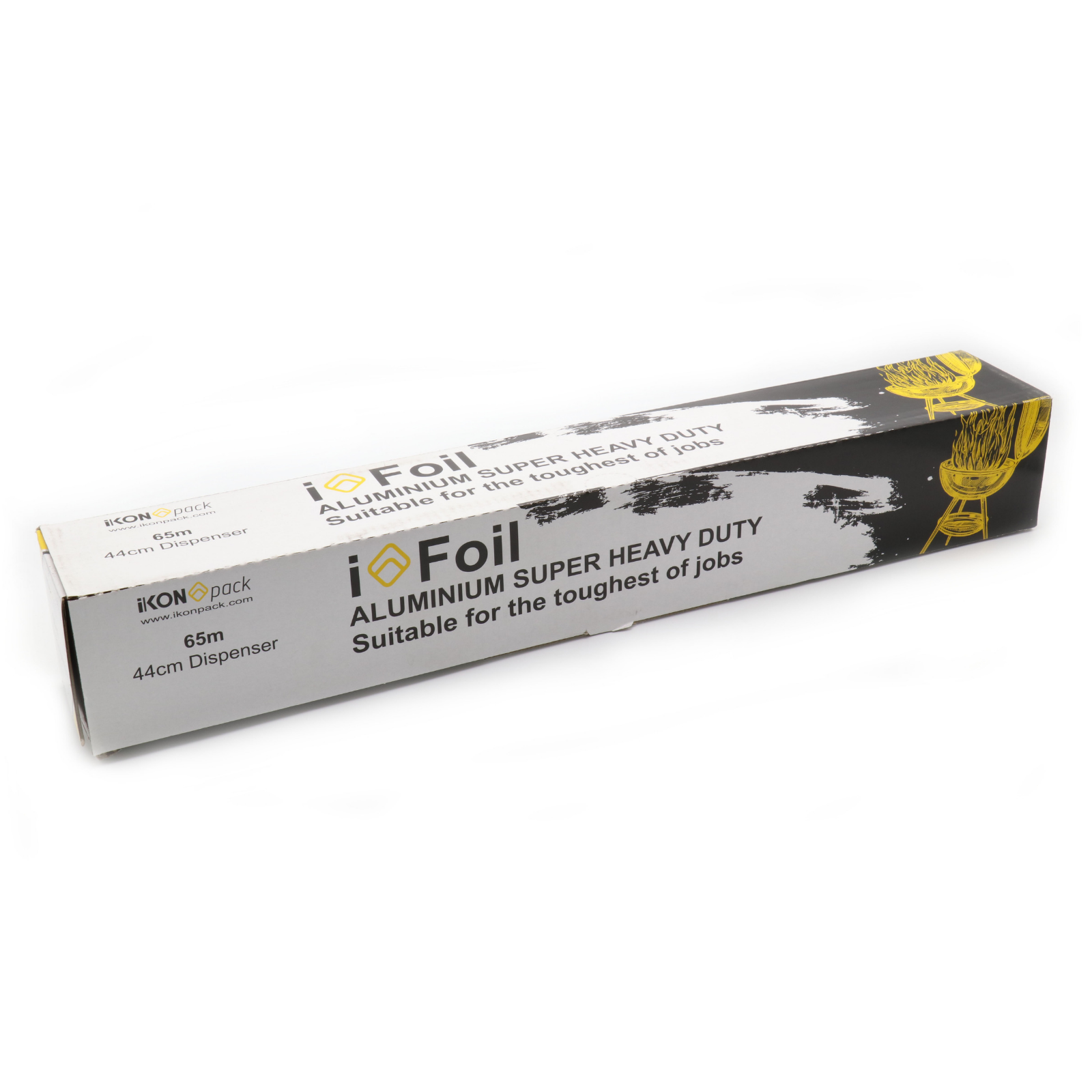 This product is great and will last you for years without much actual wastage. You'll pay around $25 for 65 metres!  I use it to rest the cut edge of a cabbage on for instance.
Long term, I'm primarily a freezer guy as I found preserving took up too much fridge space and required a lot of effort. What I've done there is switch almost all my freezer storage to the  same size -- 1 litre -- plastic container. All the same lids too, o
f course.
The choice of containers are many but I'm using Sistema 1 litre for the price and quality.
I can fit much more in my freezer with these containers and all I need do in most cases is prep the food by cutting it up.
I seldom have a harvest glut unless it is consciously grown with freezing in mind.
I do dry some foods but primarily for the concentrated texture and taste change.
Today my major preserving efforts are Filmjölk yogurt, chilli paste, and mustard. I found a lot of my efforts --such as kimchi -- did not marry well with my shifting cuisine focus. I may be yogurt dependent but it's worth noting that all preserved foods you make through harnessing lactobacilli,  produce the same or similar family of probiotic microbes. And I consume yogurt several times per day without having to wait for the menu to feature it.
You'll note that most cultures in the world celebrate one or two preserved foods at every meal.Yogurt -- Filmjölk yogurt -- is mine. I drink it like you do plain  lassi.
Finally, I use masa corn flour. While I love tortillas, whole grain corn, like masa, keeps much better than wholemeal wheat flour and need not be refrigerated. So if you were planning your larder for long term supply, Masa corn flour  is a good choice.