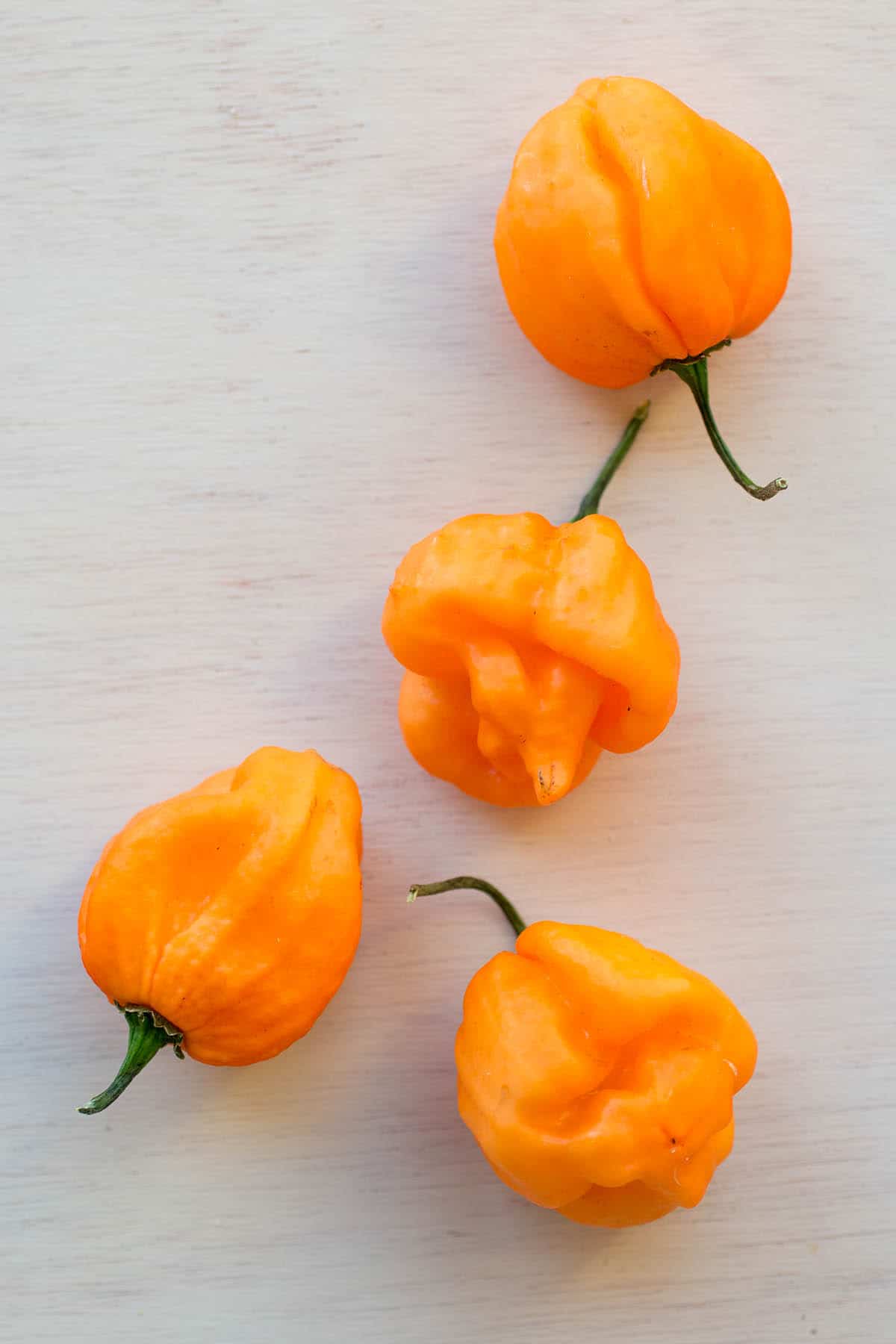 Since I run out of my regular supply of home made fermented chili paste more than my menu tolerates, I started planting chili bushes that were hotter than my usual  cultivation -- in the hope I'd use less.
With my ferment still in the crock I began picking from the chili bushes to go into my dishes neat.
And I'm feeling the change in a sort of bondage/masochistic way.
Chilies are, in fact, analgesic -- or rather, capsaicum is.
While I'm certain the acute pain of a chili in the mouth may distract you from any of your other ailments,  the research is there about its efficacy.
I've just eaten a whole Habanero in my soup de jure  and I'm still alive...invigorated and breathing lustily.
It's like a meditative Zen afterglow.
The challenge for me is handling the  complication that others within the fam are chili-hostile -- especially in the mouth!
You'd think I'd punched them there on purpose, given the way they do go on...
I traditionally worked around this by creating a chili paste that was PREDICTABLE  within a dish-- one that I could  later add to and personalise at table for my good self's hit-of-capsaicum preferences.
They still complained. One half teaspoon more and they reckon I've poisoned them!
But you only live once. I do anyway.
Why pander to the plebs?
I'm gonna henceforth have one chili taste for THEM and indulge myself with  under-the-counter reserved stock for myself.
If you want to join me in this quest, this SITE is a great resource.
Ironic fact: chilies grow better in the backyard garden than do 'capsicums'.