I started blending my own seed raising mix because at the school garden we were going through so much of the expensive stuff.
My mix works but it doesn't supply enough vigour so I've been experimenting and lo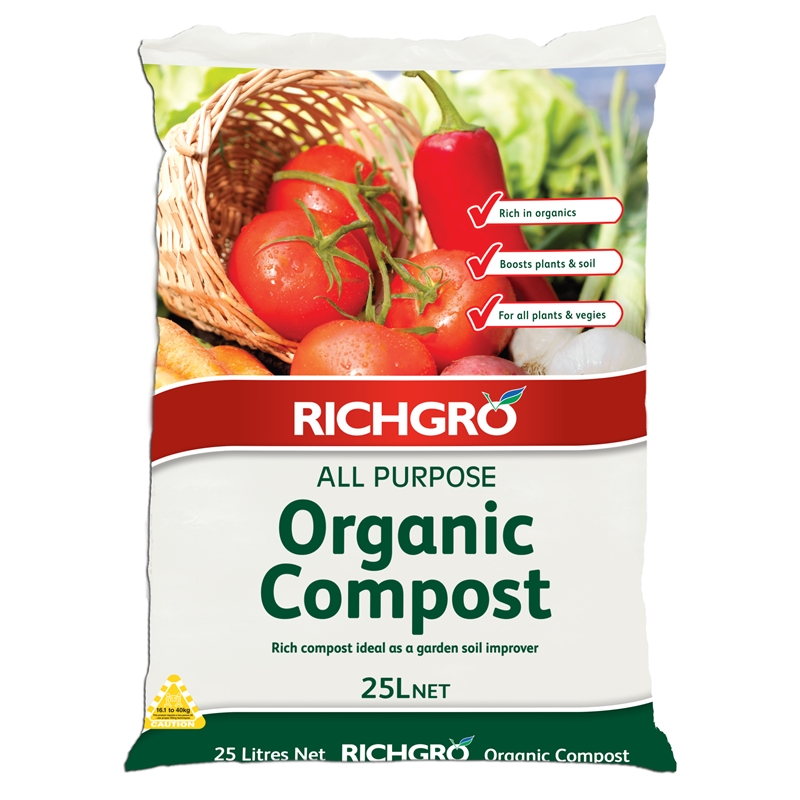 oking for a new recipe.
My old formula was:
one part compost
one part coconut coir
one part river sand.
I buy in the compost -- el cheapo: like Richgro at $3.95.
I have a load of river sand that I rely on.
It's got a good porosity and holds moisture.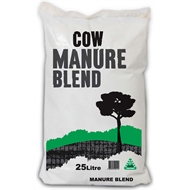 I've now added composted cow manure -- also at $3.95/bag (Fine Farms).LINK.
I can get plenty of manure from local farms but I didn't want to start using it raw so for now I buy the bags.
If it works I'm planning to go to the local source.I prefer working with horse manure but cow has fewer grass seeds.
What got me thinking about manure usage was this video on making 'the perfect soil' from India. I'm not the least bit religious so the Verdic auspicing doesn't register with me. However, the video is really good  and it ticks a lot of boxes from my perspective.
It is also disparaging of all the effort you'd need to invest in making your own compost.
Given my location, I've always wanted to embrace a routine partnering local livestock, as on these small hobby farms, dung is a management problem and there is a niche sharing the stuff from farm gates.
Usually $2-2.50/bag.
Mind you how I can get compost and composted cow manure for $3.95 per bag amazes me.You cannot  be sure of its provenance  but it is all feed for soil and microbiology.
And I'm no purist.
However,Richgro products may come all the way from  Western Australia(!) but...
"Richgro is proud to be an ISO 9001Quality endorsed company. We supply quality certified products and hold Australian Standard 4454 for our Composts, Soil Conditioners, and Mulches, and Australian Standard AS3743 for our packaged Potting Mixes. We also have Australian Certified Organic certification on a number of fertilisers and soil conditioners and water saving certification on our soil wetters and mulches."
I should, nonetheless,  point out that the industry has recently been exposed in a terrible way as here in Brisbane, NuGrow has been adding toxic fire fighting foam to its composts (LINK).
The video also has a great discussion on desiccated grass extras. Indeed I think my soil is now so earthworm rich because those many loads of grass clippings I've thrown at it now feeds the multitude.
I also now use simply brewed weed teas when seed raising but I cannot as yet make a ruling on their efficacy.
For punters of the activity, so far I've resisted the option of adding Perlite to my mix because it is so expensive for so little. As it is Osmocote seed raising mixes are 3 times the cost of my DIY blend.