The empty shelves at nurseries and seed suppliers seen earlier this year tell us we were again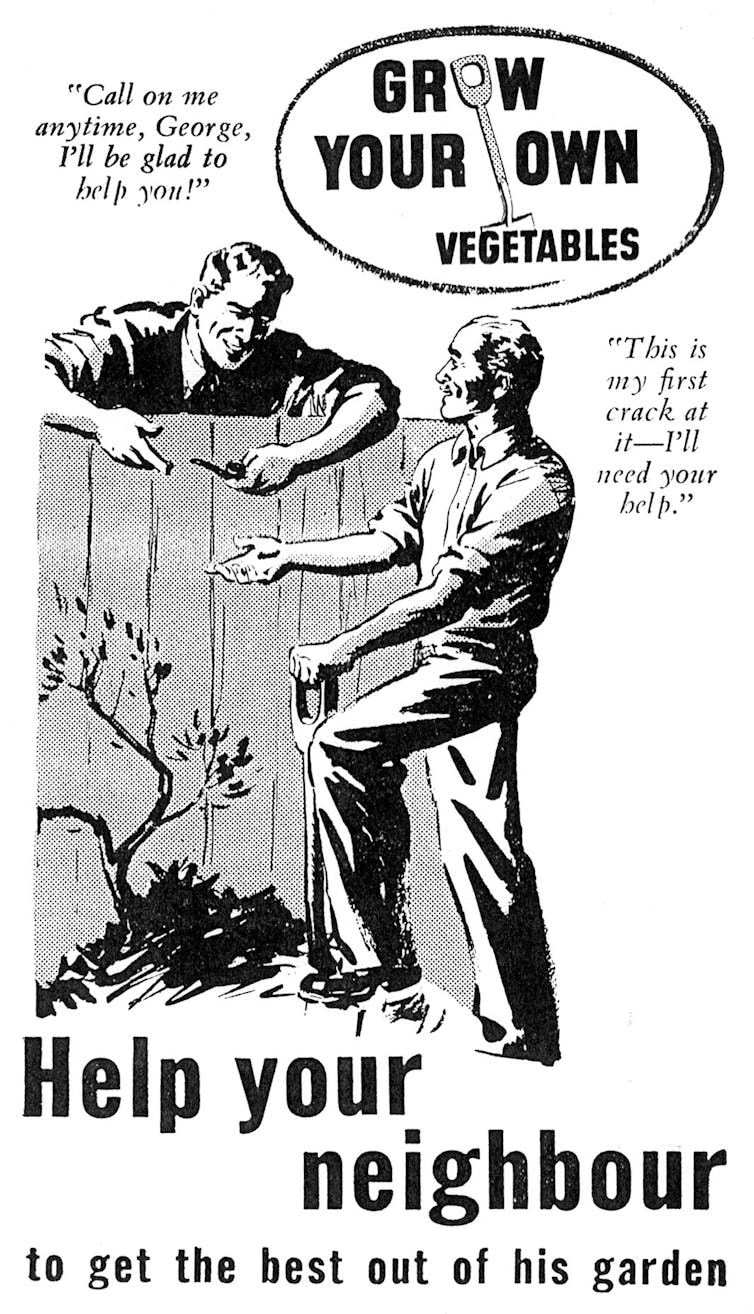 insufficiently prepared to rapidly scale up productive home gardening.
We need to develop more robust local food systems, including opportunities for people to develop and share food production skills.
These could build on established programs, such as western Melbourne's My Smart Garden. Particularly in built-up urban areas, provision of safe, accessible, free or low-cost gardening spaces would enable everyone to participate.
More city farms with livestock, large-scale composting and seed saving, can increase local supplies of garden inputs and buffer against external disruption.
Like other crises before it, COVID-19 has exposed vulnerabilities in the systems that supply most Australians with our basic needs. While we can't grow toilet paper or hand sanitiser, there is a role for productive gardens and small-scale animal-keeping in making food systems resilient, sustainable and equitable.
Self-provisioning doesn't replace the need for social welfare and wider food system reform. But it can provide a bit of insurance against crises, as well as many everyday benefits.